Imagine was founded by Lester Brubacher in 2011. Creative and aesthetically-attuned, Les' vision was for a company that not only brought outstanding conceptual designs to the table, but knew how to implement them effectively through plan finalization and actual construction.
In the years since, Imagine has grown into a team of professionals that share his vision. Together, the level of creativity and service they bring to each project makes Imagine what it is—and your project a success.
Additionally, our connections within the industry can bring a network of certified engineers and conscientious tradesmen to each job. Beginning with Imagine will ensure thoughtful design and well-managed services from start to finish.
Imagine serves a wide variety of clients in Ontario, and especially through the southwestern region including the tri-cities (Kitchener, Waterloo, Cambridge) Guelph, Owen Sound, Hamilton and the greater Toronto area.
Imagine!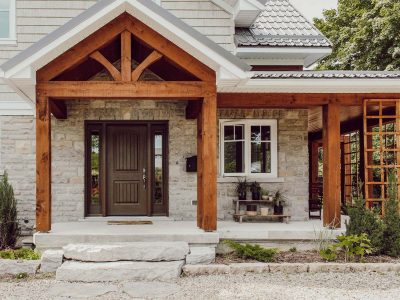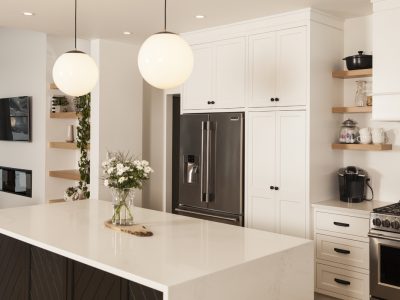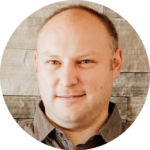 Lester Brubacher
Sales / Design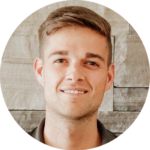 Kendrick Kuepfer
Senior Designer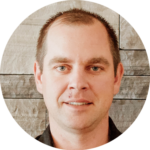 Merle Brubacher
Project Manager