How many times while travelling have you driven past an ill-kept motel to look for one that better meets your standards? From simply driving past, you have made a decision and formed an opinion just from what you saw on the outside, their "curb appeal" or lack thereof.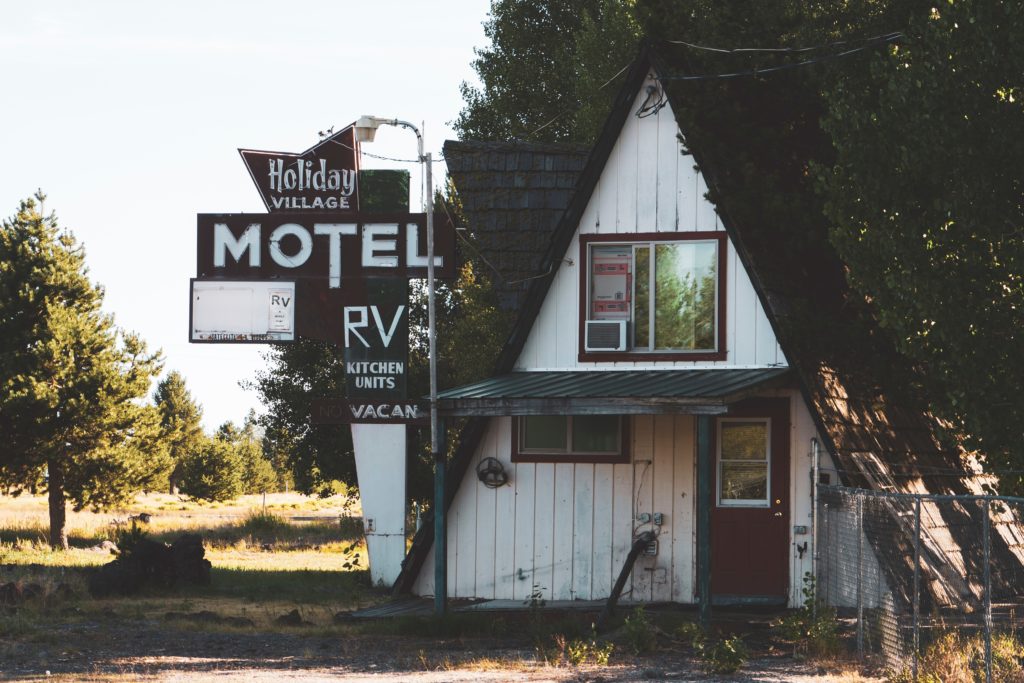 Curb appeal, or exterior aesthetics, plays a large role in both how we perceive something and how we react upon entering a space. This is true all the way from a personal perspective to a national one. Proof of this perspective can be seen in China.
As mentioned in the Wired article, "There's a Science to Foot Traffic, and It Can Help Us Design Better Cities", China has become the most urbanized country in the world. More than 450 million Chinese (1 in 25 people on the planet) live in cities, with at least 160 Chinese cities having a population of over 1 million people. This high population density has resulted in effective urban planning being a necessity. Planners have found that a city's success largely depends on providing alternative types of transportation and encouraging pedestrian foot traffic. Using special software, the planners are able to see how people are influenced by their surroundings as they move around. Major factors positively affecting the amount of foot traffic include presence of sunlight and creating an attractive environment for people to walk through. Aesthetics especially matter, "people prefer to walk past active storefronts or houses than blank buildings." (Stockton, 2014) So, knowing this, how do we design buildings? (Stockton, 2014)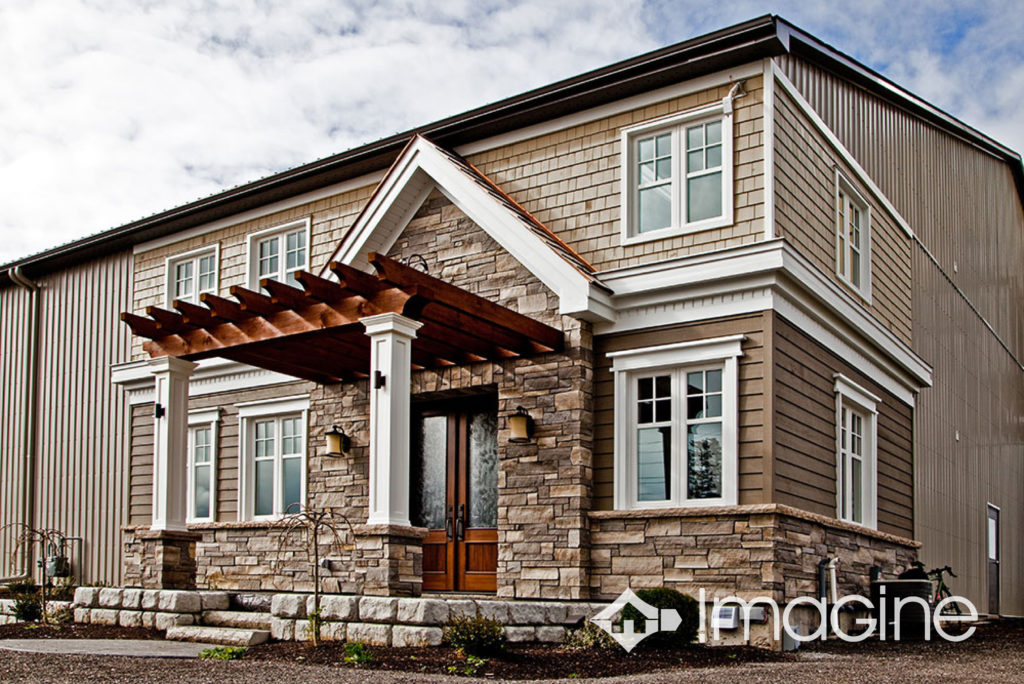 How well are your buildings designed? Do you find your family and friends come in the side door and through your mudroom? Are your customers confused on how to best enter your retail space? Have you ever gone to someone's home for the first time and had to contemplate which door to knock on? Do I go to the immediately visible door, or down the sidewalk and around the corner to the "front" door? Well-designed buildings have visual cues that centre the building, and draw attention to the main entrance.
Are you finding that people pass by your place of business without taking notice of your existence? If they are taking notice, is the opinion formed a favourable one? You may have come to the realization that something needs to change, but you're struggling to find direction when the possibilities are endless. How will the changes look, will your vision enhance or detract from your building exterior? Thanks to our 3D software, we can give you a look at how your building will look without going through the expense of actually changing the building.
Along with all the practical ways that design enhances your building, it goes without saying that aesthetics add value. Texture, colour, and style are what make you proud to say "this is where I work", or "this is my home".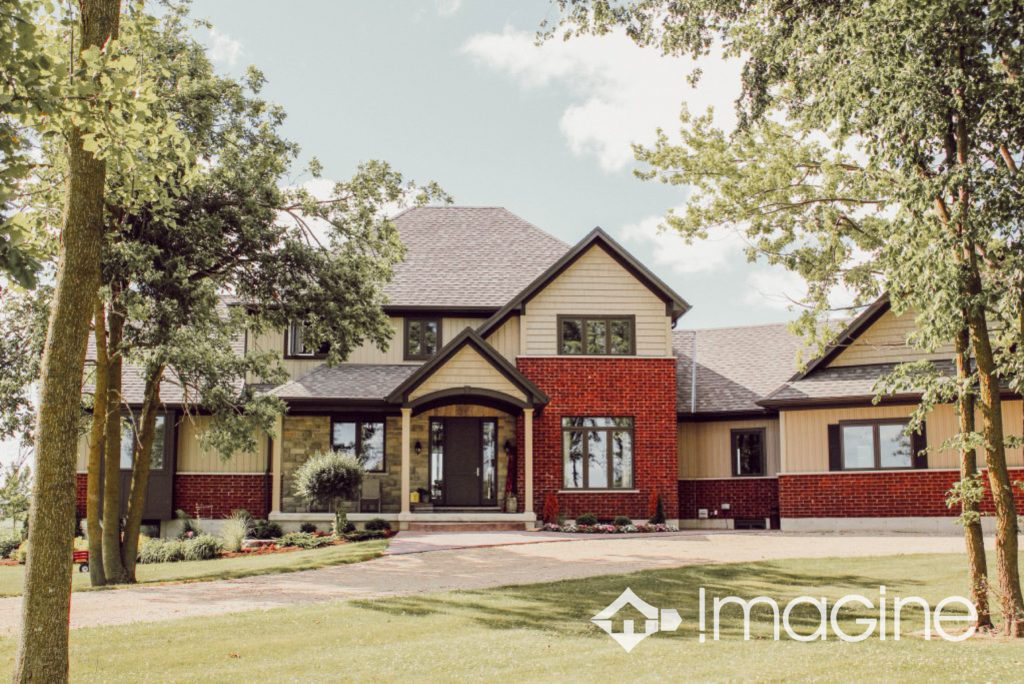 At Imagine Inc. we care about the "Art" in building, and how the design affects how people think and move about your space. We offer interior and exterior design consultation, as well as a complimentary sales meeting to help you achieve your goals for your space. Feel free to contact us for your design needs!
Bibliography
Stockton, N. (2014, January 27). There's a Science to Foot Traffic, and It Can Help Us Design Better Cities. Retrieved from Wired: https://www.wired.com/2014/01/space-syntax-china/
Imagery sourced from www.unsplash.com + Imagine Inc.'s own collection of completed projects.