Designing an optimal floor plan is certainly challenging.  With so many different items to take into account, it is important to make sure that they all work together to form a plan that meets all of your needs and wants.  Investigate further for tips on how to make sure you optimize your floor plan!
When designing a home, the floor plan should be made to best suit your site.  The floor plan should take advantage of any views the lot has to offer.  Natural light is also critical to have in your home to provide that open, inviting and friendly feel.  Further thought is required for this essential part of the design than just defaulting to placing living spaces to the South. It is important to consider privacy in relation to your neighbours.  Does your large window over your new, free standing bathtub face your neighbour's kitchen window?  It's imperative that you do not forget to design your floor plan around your site.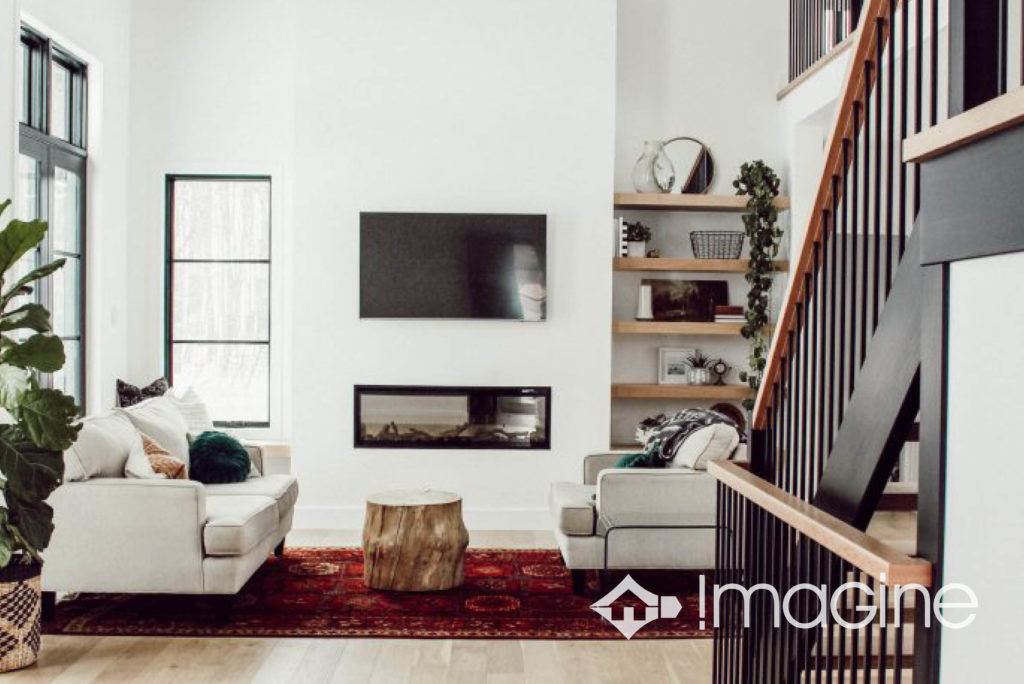 Your floor plan should fit your lifestyle. Do you like to entertain large groups of people? If so, your floor plan should have large, open concept spaces that encourage socializing. Do you like pool? You probably want to make sure that that column in your recreational room does not interfere with your pool cue. It's also important to consider your stage of life. Are your children about to move out and start their own families? You probably don't need to design that four bedroom home when you will soon not need them. It is important to determine what is important to you, and to prioritize that into your floor plan design.
Should you take re-sale value into account when designing your floor layout? It may be important to design not only for yourself, but also for possible future occupants that will want to purchase your home. Items like a garage, ensuite and walk-in closet are things that can add value to your home. Including highly desirable options in your home design results in you getting to use those options with the bonus of increasing retail value.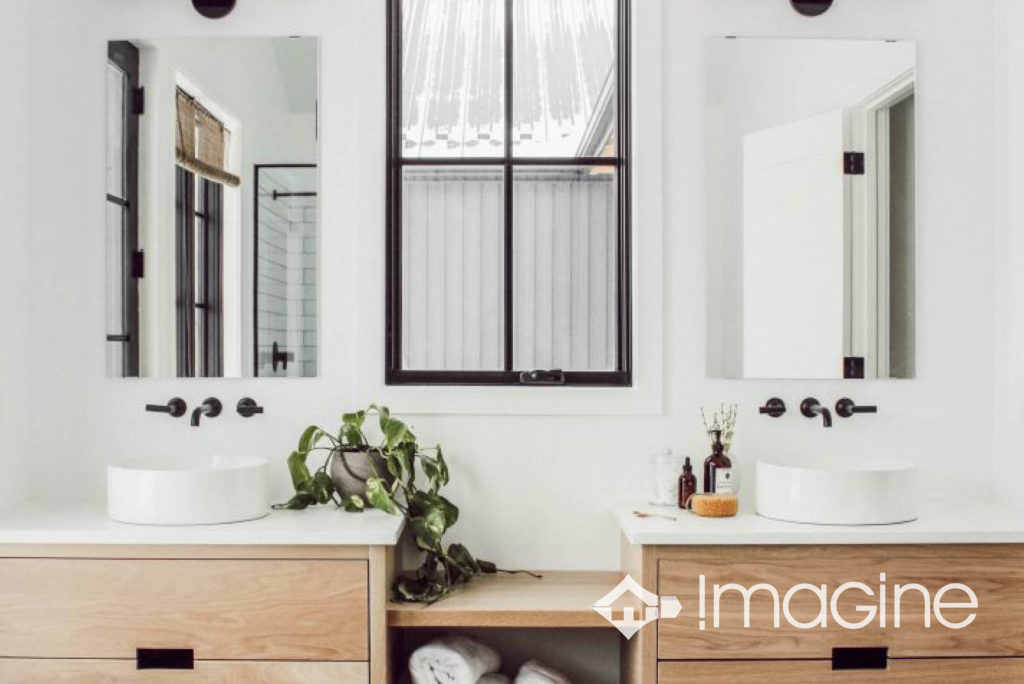 It's great to have an open concept large floor plan with all your wants. However, you can't forget to make sure your home is functional. Did you include a mudroom, adequate storage space, is there a clear division between private and public spaces in your home? It is a very common mistake to get caught up in the design of the more attractive spaces, and forget about practicality.
Combining all these things into a functional package is critical in optimizing your floor plan. At Imagine, we bring considerable design experience and insight to all facets of this process. Our goal is to combine your design intents with our knowledge of construction practices, design and style to create your ideal space. If you have been considering a renovation, addition or a whole new build, let's sit down for a complimentary consultation and see what Imagine can do for you.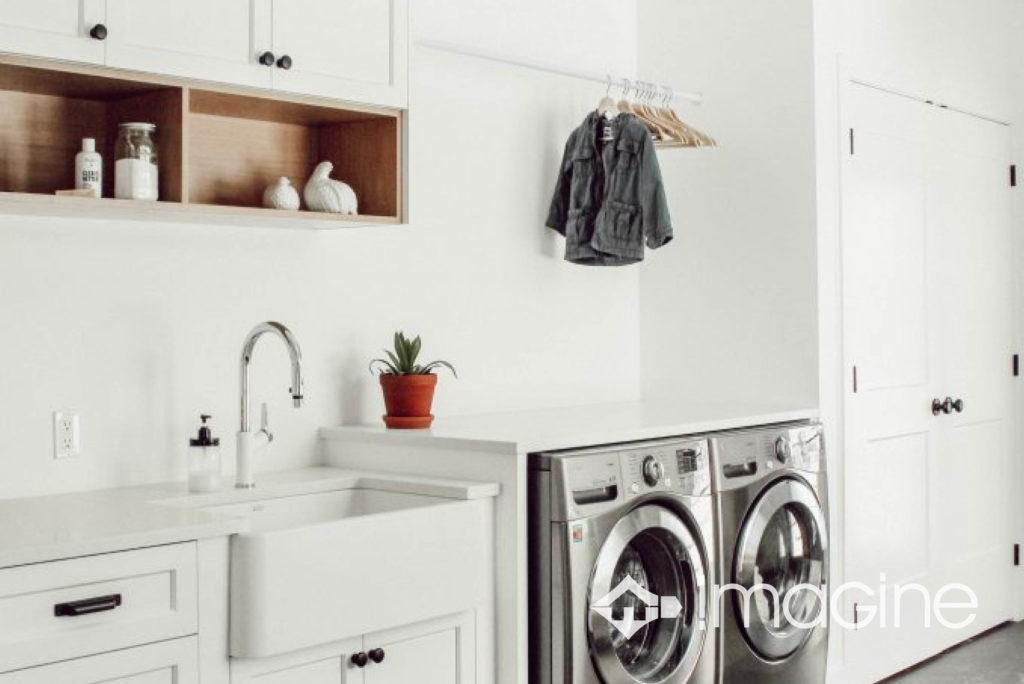 All of these photos were taken from the Grey Build, one of our design projects in 2018.